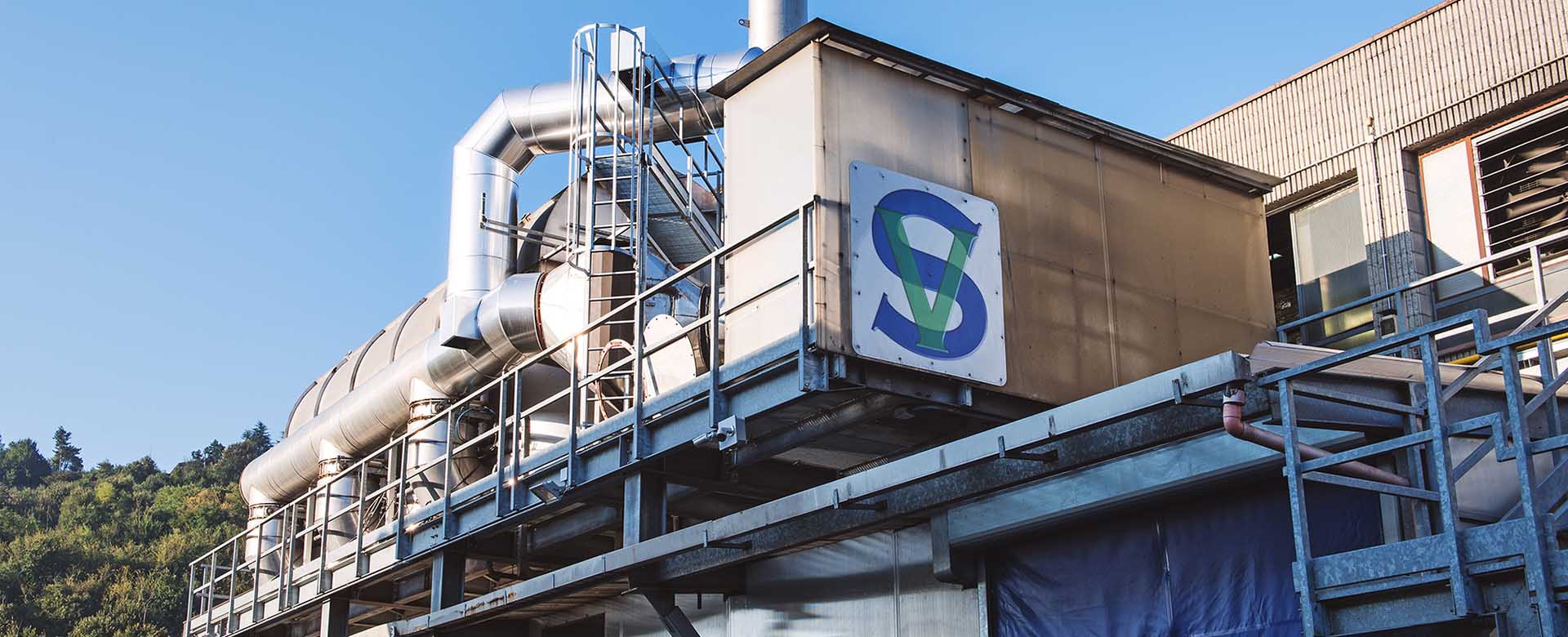 If we can't do it,
we don't do it…
…but it has never happened!
---
Our company provides its customers with surface processing treatments of metal or plastic parts for various purposes:
• Rubber-metal or rubber-plastic bonding.
• Surface cleaning of ferrous and non-ferrous oxidized material, such as manholes, frames, etc.
• Surface protection for material subject to atmospheric corrosion.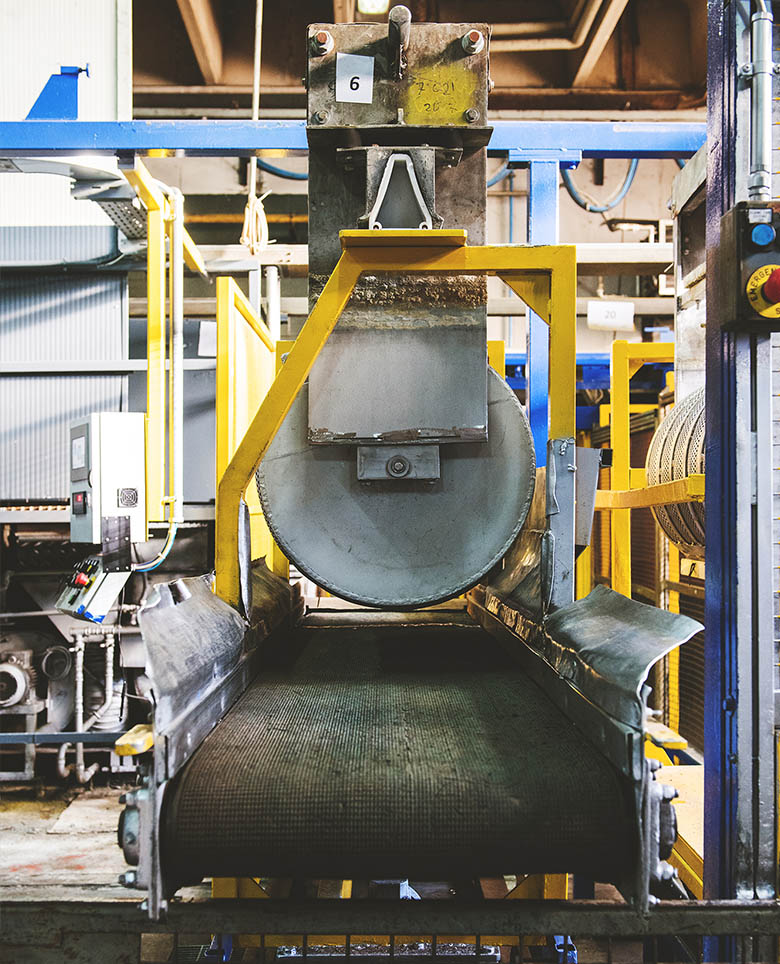 Coating solutions for any kind of composite rubber-metal product