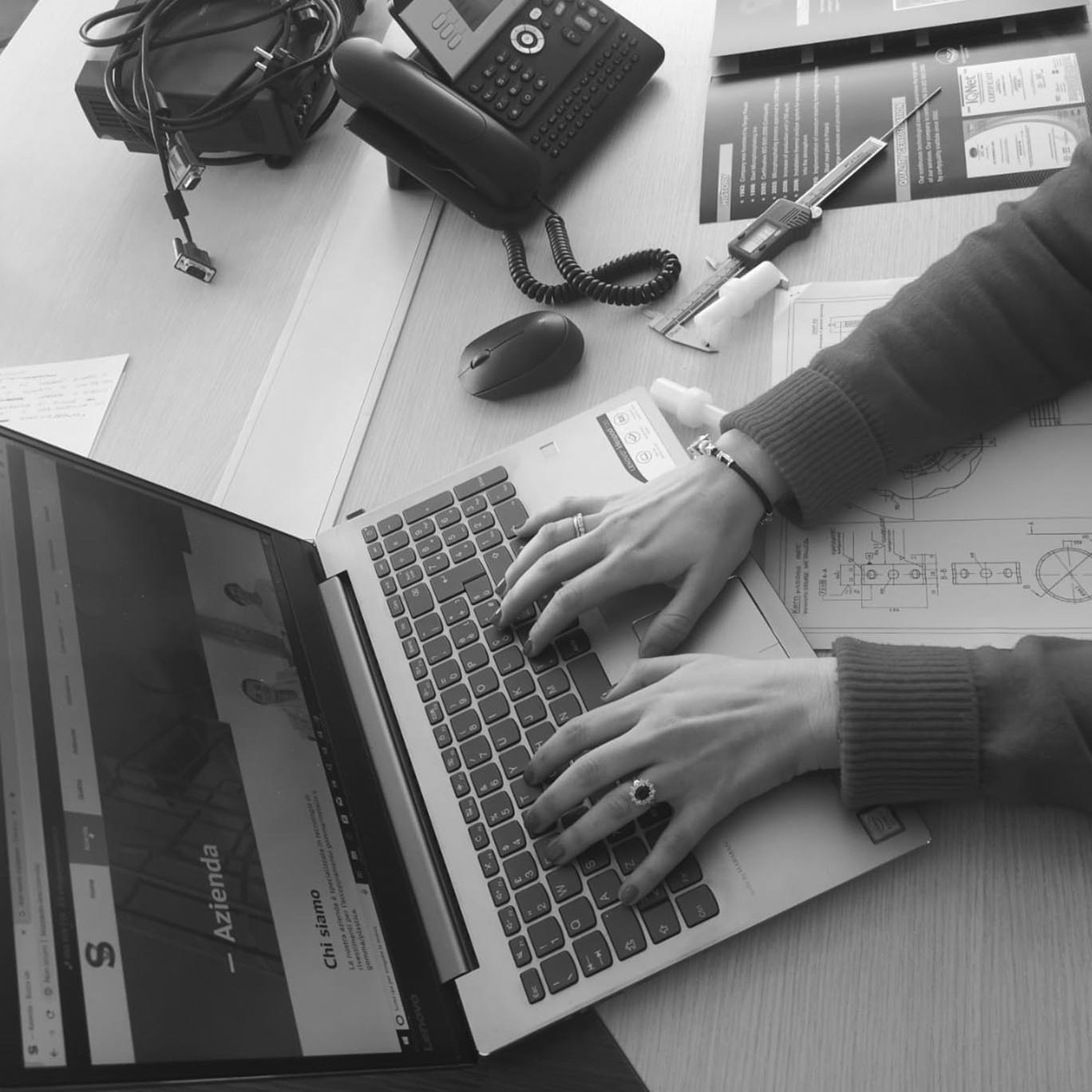 Technical advising:
Our technicians are available to give advice on how to enhance the requested processes.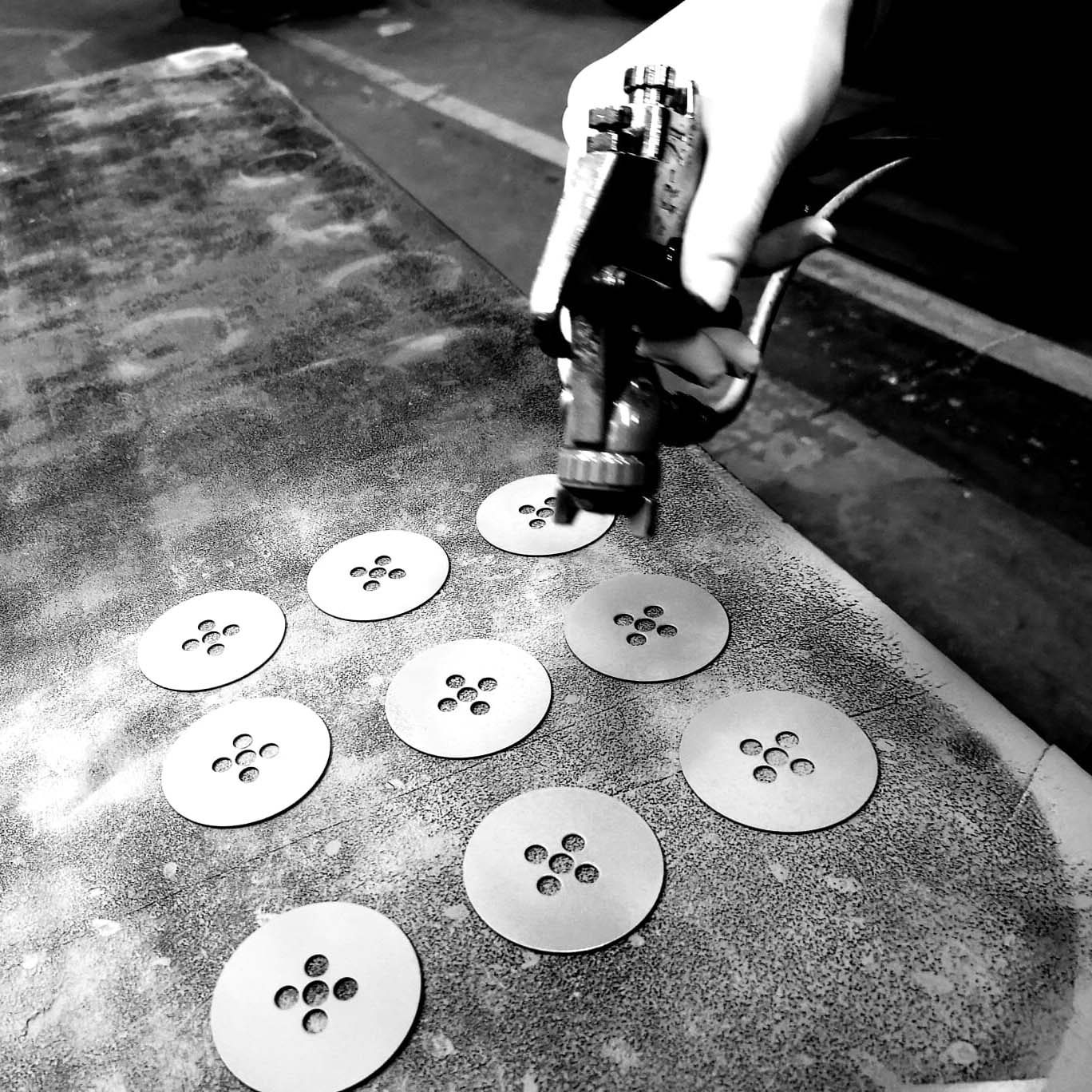 Sampling:
We can carry out production analysis and manufacture pilot series before the start of production.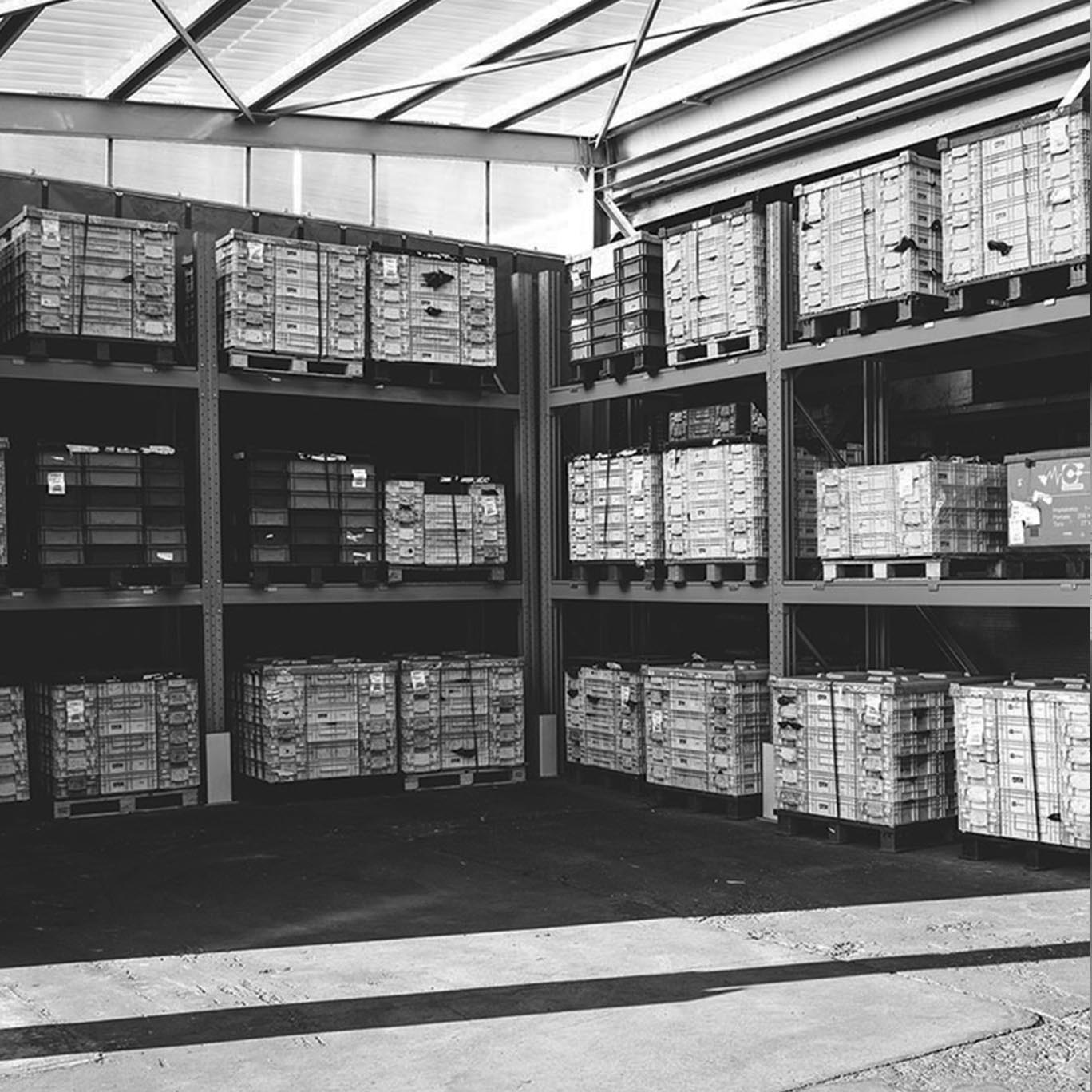 Logistics services:
We offer our customers the possibility of using dedicated packaging based on the type of items treated.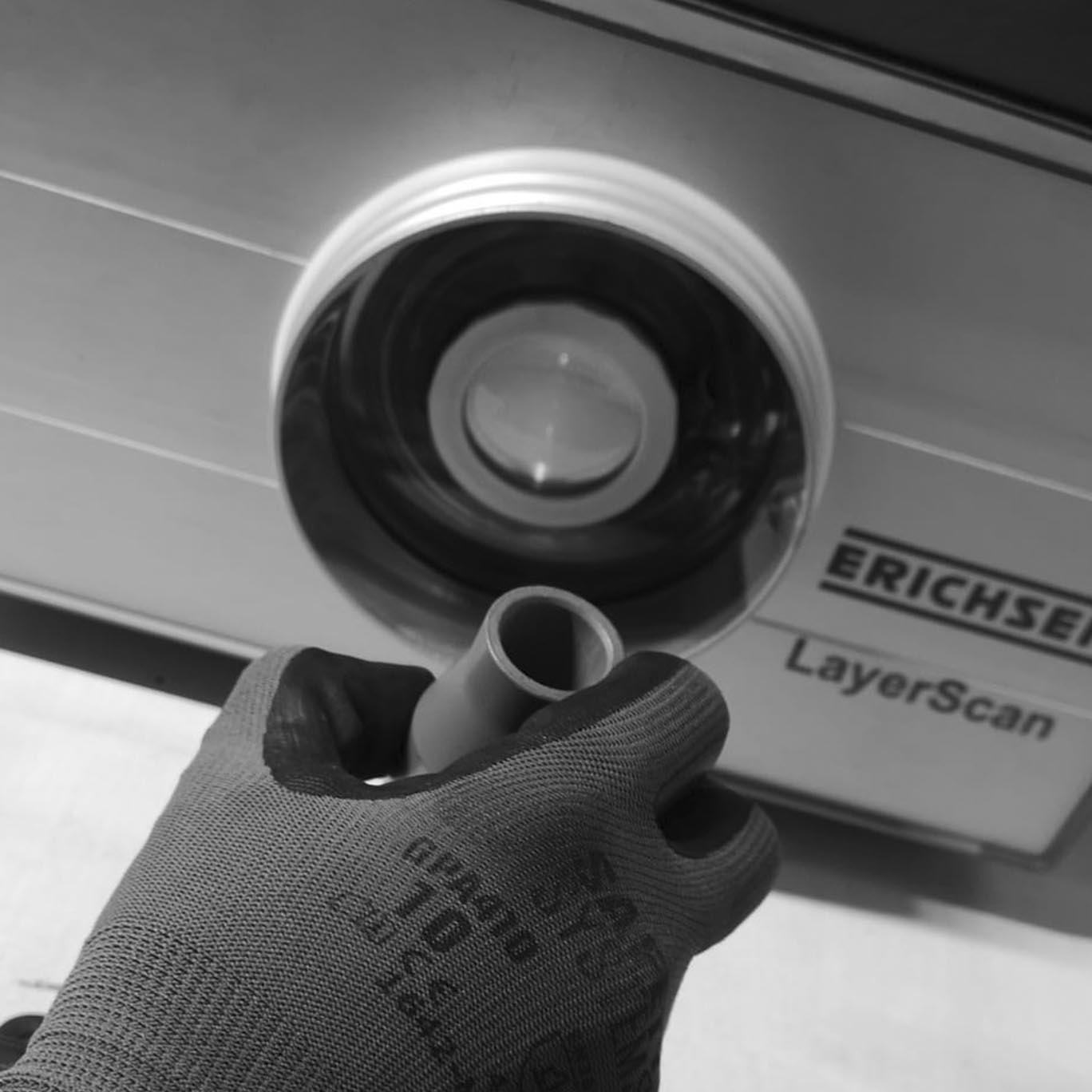 Quality:
Our company stands for high quality standards, ensuring compliance with the customers' specifications.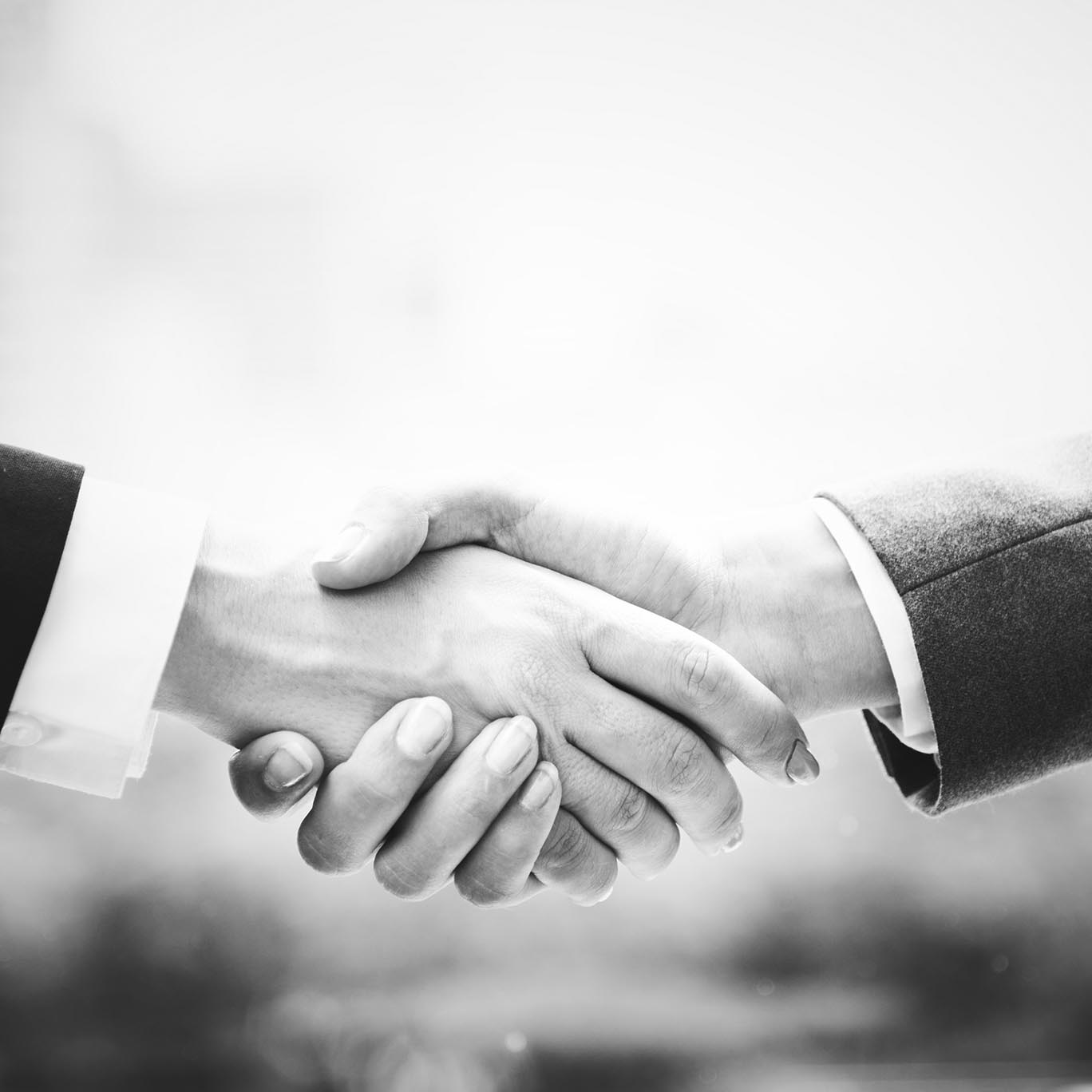 Collaborations:
We collaborate with external laboratories for chemical and morphological analysis of materials to get the whole picture of any possible problem.